---
St. Mark's roots
St. Mark's has been associated with The Episcopal Church in Connecticut (Episcopal Diocese of Connecticut) since 1836. The roots of St. Mark's had existed prior to association, in various forms.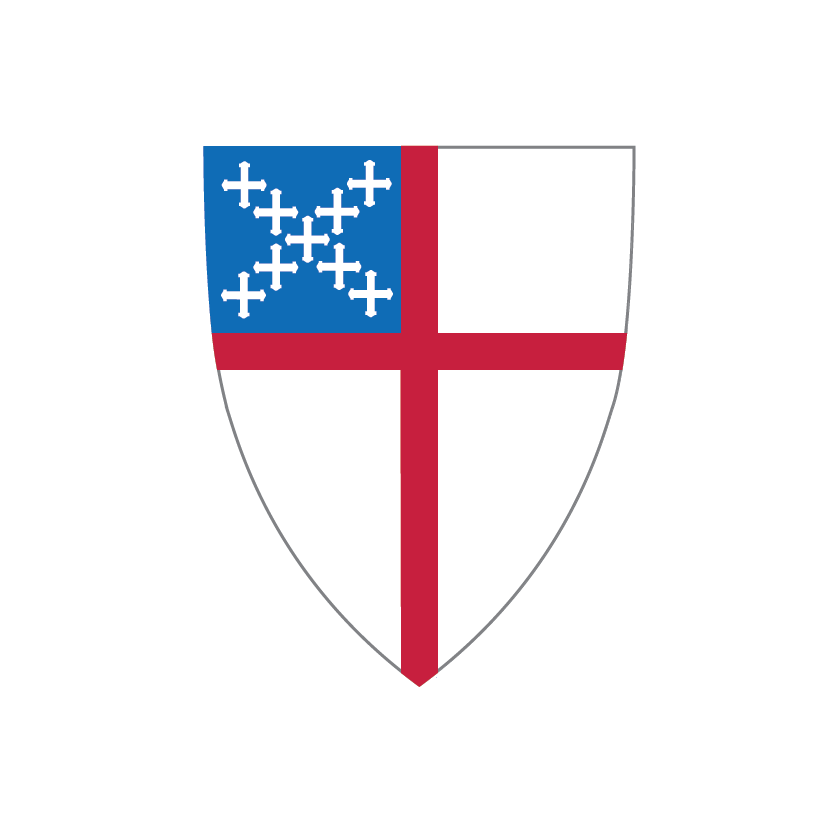 The formation of the Protestant Episcopal Church as a separate entity from the Church of England was a process that might be considered to have taken place from 1782 until the First General Convention in 1789, with Bishop Samuel Seabury of Connecticut having been the first consecrated Anglican Bishop for the new nation in 1784, along the way.
The Episcopal Diocese of Connecticut has been a participant of The Domestic and Foreign Missionary Society of the Protestant Episcopal Church in the United States of America (The Episcopal Church) ever since the time of the First General Convention in 1789. Recognizing the complexities of the political situation, and following the consecration of two American bishops by the Archbishop of Canterbury in 1787, the convening of the Protestant Episcopal Church at the first General Convention marked a formal separation of the Episcopal Church from the Church of England in the wake of the American Revolution in the 18th century. The long title for the name of the Church was not used until 1821.
The Church of England, in turn, had broken away from the Catholic Church at the time of the 16th century English Reformation, a break established with finality during the reign of Queen Elizabeth I. Tensions to this end had begun in the time of King Henry VIII, yet the Church of England did not begin to make some of its more significant changes in this direction until the reign of Edward VI, and even then, it was thought by some that there might be reunification over time, perhaps in the time of Queen Mary or even in the time of Elizabeth I herself, even near the end of the 19th century. Circumstances dictated otherwise, however.
After many tensions between the two main parts of the Church around the Mediterranean Sea, the head of the Catholic Church in Rome (what became the Catholic Church) and the head of the Church in Constantinople (what became the Orthodox Church) excommunicated each other in the year 1054; the break between churches themselves was not as definitive until the 4th Crusade in the 13th century.
Prior to this Great Schism in 1054, East (Orthodox) and West (Catholic) had coexisted as a united Church (with increasingly significant challenges to that unity) since the first century A.D.
The people of God who became the Church ultimately look to the roots of their relationship with God, in the time before Jesus, through the lens of their Jewish heritage, back to the times of David, Moses, and Abraham, back to the earliest people who have been in relationship with God.
"Open to God's love, serving our neighbor"

|

|

Share