---
The Reverend Dr. Shaw Mudge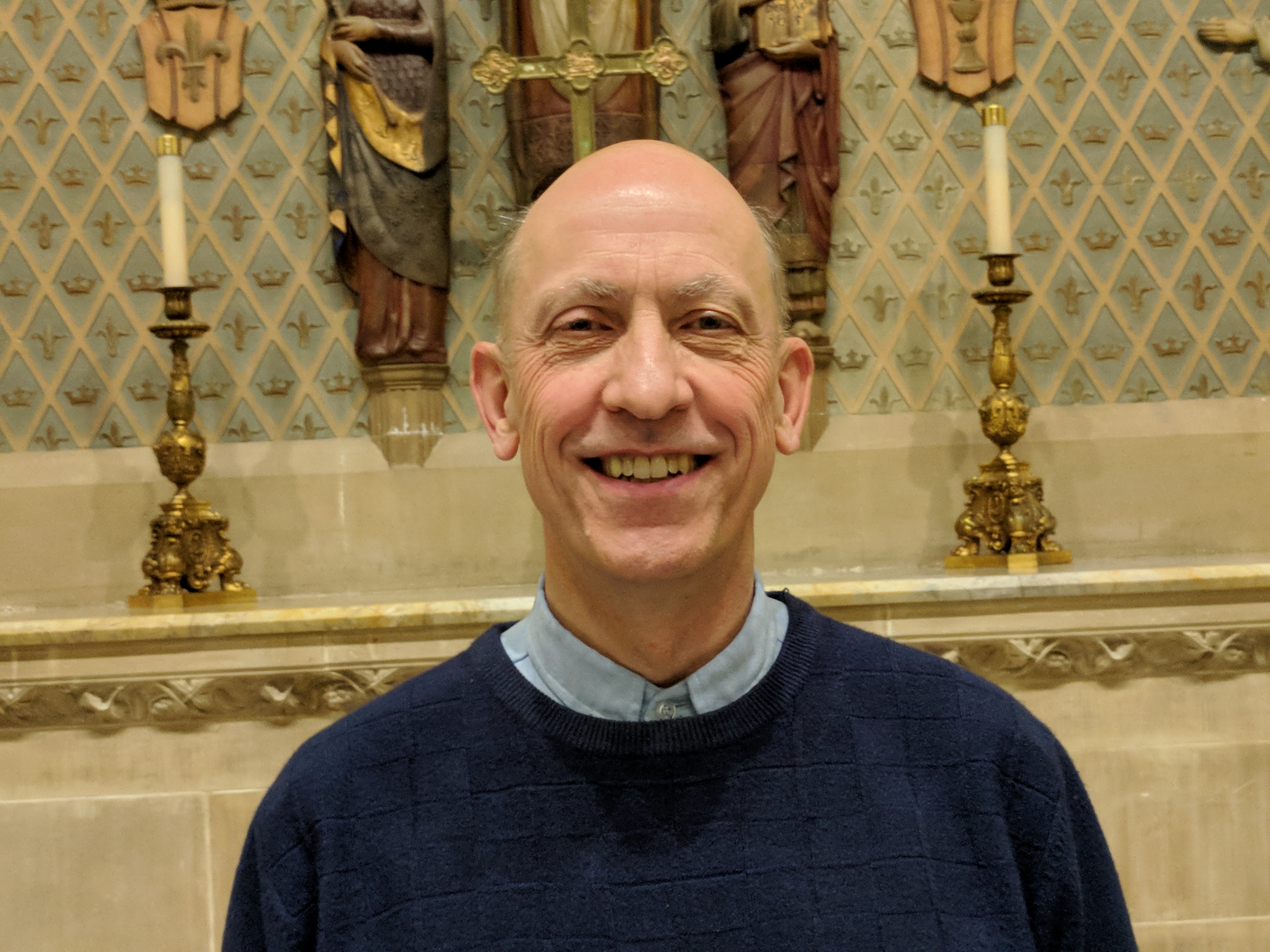 The Rev. Dr. Shaw Mudge serves as the Priest at St. Mark's.
A commonly asked question for him: "How might we address you?"
His answer: "In any of the following ways - Fr. Shaw, Fr. Mudge, Pastor Mudge, Dr. Mudge, and sometimes people will call me Rev. Mudge, depending on the terms used in their background. These days, some people are used to addressing clergy by the clergy's first name. Mine happens to sound like a last name.
---------------------
Fr. Shaw comes to ordained ministry as a second career. After receiving a Bachelor of Arts degree in History from Dickinson College in Pennsylvania, he worked in family businesses for quite a few years in Fairfield County, Connecticut. The main company manufactured fragrance compositions for household and personal care products, and he specialized in Human Resources, as well as wearing many other hats.
His official path of ministry originated after a reflecting on a possible sense of call to ordained ministry and a subsequent conversation with Julie, his wife, and that ultimately led to ordination in the Episcopal Church in Connecticut. After ordination, that path eventually led to serving as a priest at St. Mark's.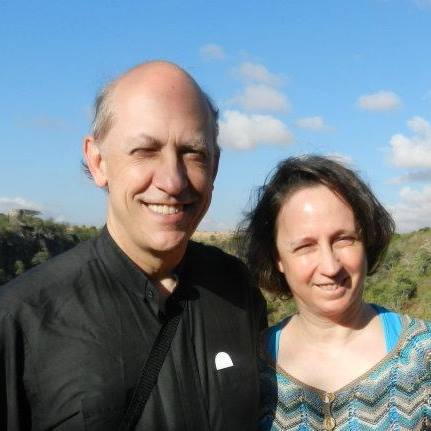 He says: "Julie and I both had a strong sense in God's call on our lives, a call that continues to this day. My unique background in business, quite a few years in parish ministry in two dioceses - including Connecticut, and missionary experience in South America, East Africa, and Belize in the Caribbean that has been helpful to congregations, bishops, people in ordination processes, and many others with whom I have been privileged to serve."
"Julie, my beloved, is my best friend. She is now Rev. Julie, a certified Episcopal hospital chaplain at Prospect Eastern Connecticut Health Network in Manchester and Rockville. And our grown daughters are awesome, each in her own way."
Reflecting on ministry at St. Mark's, Fr. Shaw noted: "There is always something to be gained, some potential to aim for, when walking alongside other travelers on this journey of faith, in God's way, in God's time, and to God's glory."
"Open to God's love, serving our neighbor"

|

|

Share