---
Photo Gallery

The Altar on Easter 2016
Blessing of the Animals - October 2, 2016
Here are a few photos from the Blessing of the Animals
"Whatsoever You Do"



Cooper Beech Tree Removal
On Wednesday, December 4 we said good by to the old Cooper Beech tree in front of St. Mark's.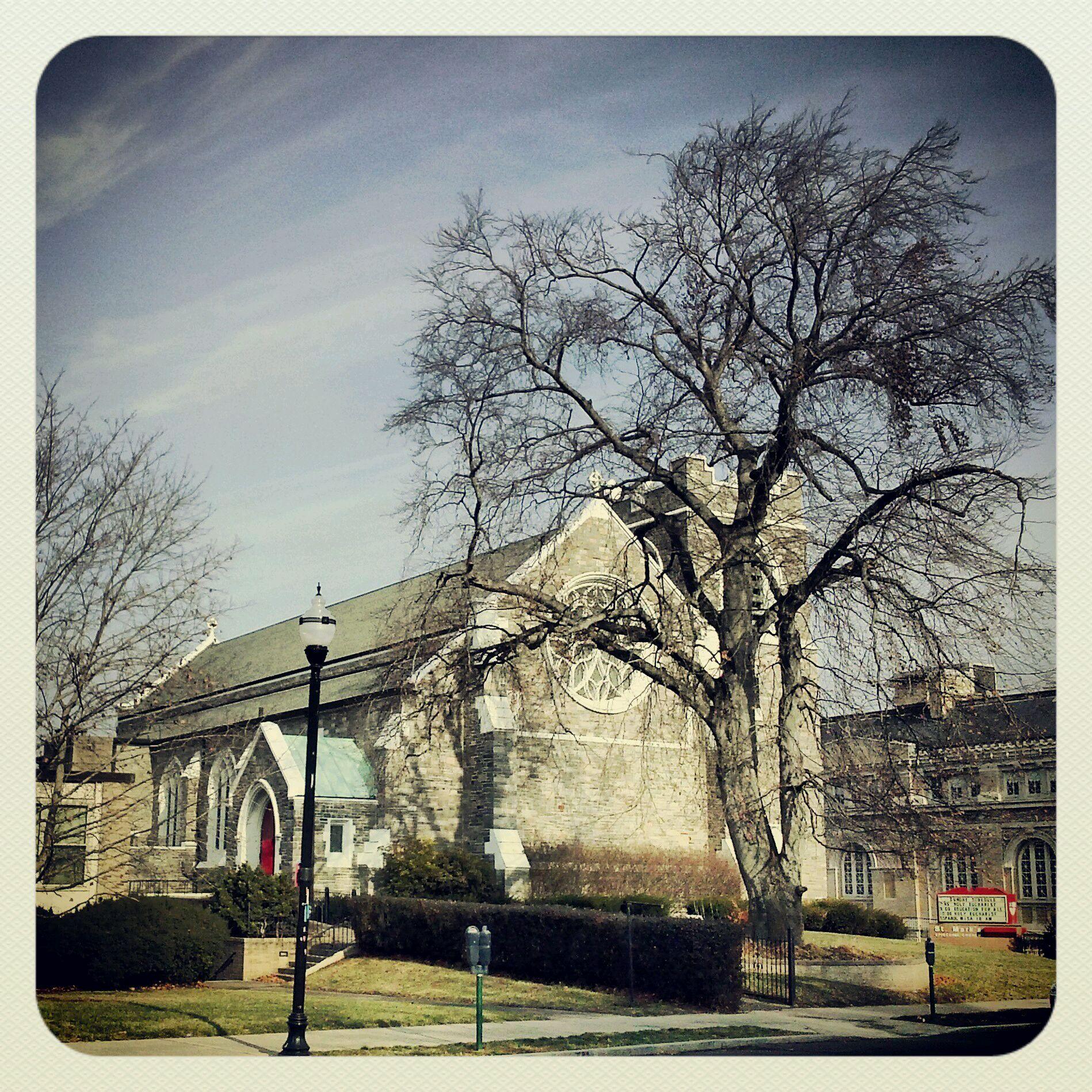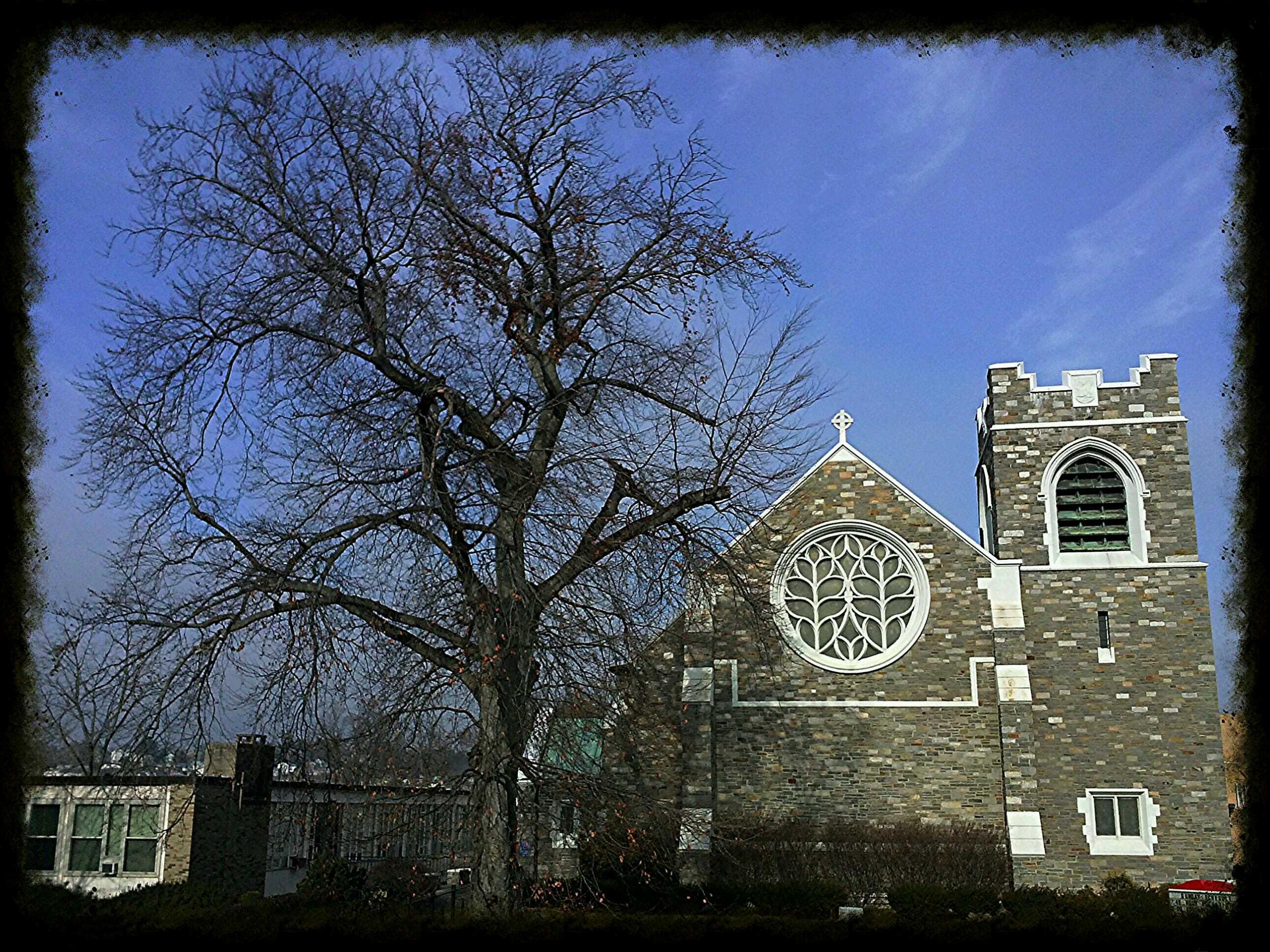 Thank you Kelly Nauss for the photos!
Here is Jean Corson standing next to the pumpkin her son, Allan, grew. It weighed 760lbs and won first prize at the Berlin Fair.
St. Mark's Guilds Reunion
May 31, 2013
High Street Block Party - June 2, 2013
Clean-up Day 2013

|

|

Share